The Brasserie des Légendes: at the crossroads of history, family passion, modern techniques and human and ecological values
A brewery that puts its values into practice, every day.
As a small, independent, family-run business, we wanted to share our values of respect for nature, respect for people and local roots.
These values play a real part in all of our processes, with results that are clearly apparent in our products. Four major initiatives have resulted from this: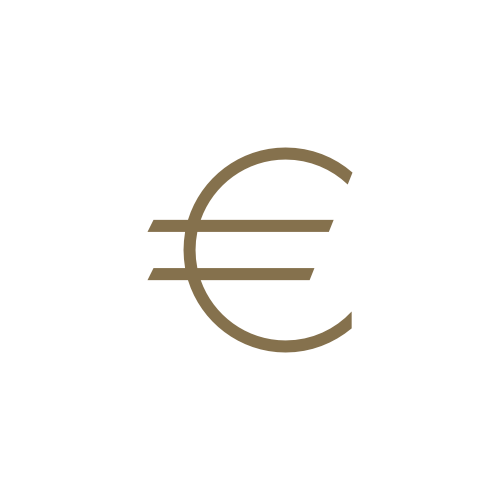 Setting up a short supply chain: we produce our own barley from the Beauregard family farm, and buy additional barley, beyond our own production capacity, from local farmers at a fair price.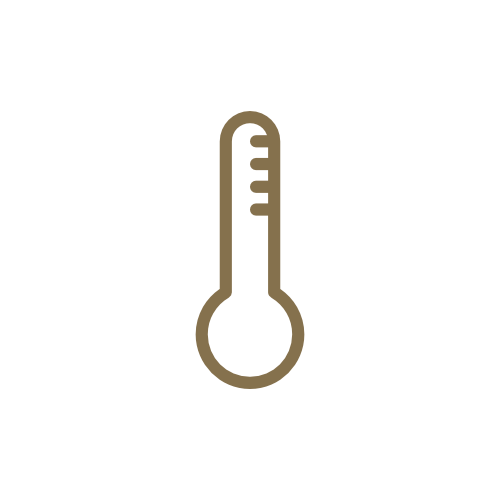 Heat recovery during the two beer production processes provides a large part of the heating required by our "warm rooms" and our offices.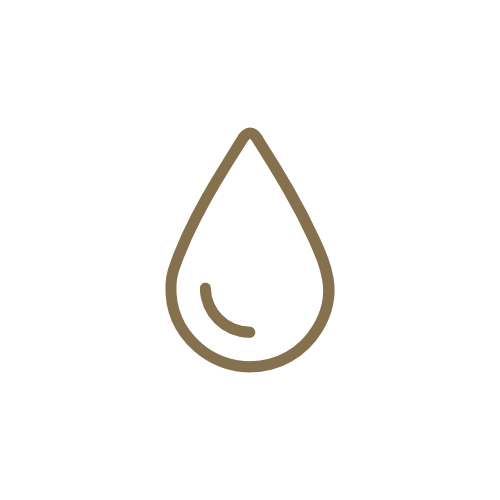 We have set up and operate our own natural water treatment plant, where 1 million litres of water are continually being processed. This can then be re-used.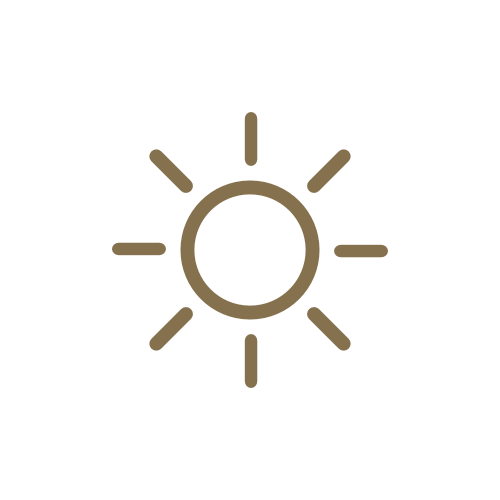 We use solar energy from photovoltaic and direct thermal panels to reduce our electricity consumption and preheat the water.
A local, united and professional team
The brewery's team is run by Pierre and Vinciane Delcoigne, who met whilst studying to be engineers and decided to launch, with real passion, a major work/life project.
Including the Biercée distillery, the team currently has around thirty members over three sites: Ath, Ellezelles and Ragnies.
There are around fifteen people on the production side, along with the master brewers, administrative staff, and a sales team responsible for developing the brewery's business. The great majority of our staff are local, including some employees from the vocational integration sector.