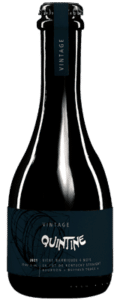 Christmas Quintine aged in Kentucky Straight Bourbon ``Buffalo Trace`` barrels for 4 months.
A round beer with a dark amber colour. Slightly woody with a nice warmth in the mouth, it offers aromatic notes of butter-caramel.
ALC. 10.4% VOL. 35 EBU – 51 EBC
Christmas Quintine aged for 5 months in Jamaican rum barrels
A mellow amber beer with a subtle woody taste. On the palate, it delivers sweet aromas of vanilla, oak, rum and caramel with a nice aftertaste.
ALC. 10% VOL. 35 EBU – 48 EBC.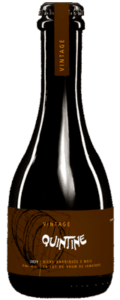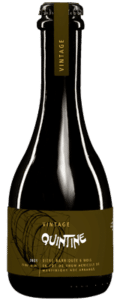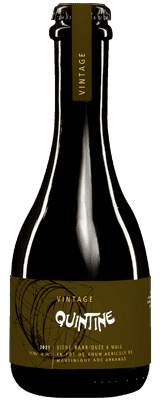 Quintine de Noël aged for 6 months in barrels of AOC Martinique agricultural rum (maceration of macadamia nuts and Madagascar bourbon vanilla pods)
A slightly dry amber-red beer with a powerful and complex aroma. The warmth of the rum provides a long finish and an explosion of almond and frangipane aromas.
ALC. 10.4% VOL. 35 EBU – 48 EBC.